With the temperature on the rise, we see that it is necessary to transform your wardrobe to accommodate the climate.  To let our body breathe we need to wear clothes...
On by Sakshi Gupta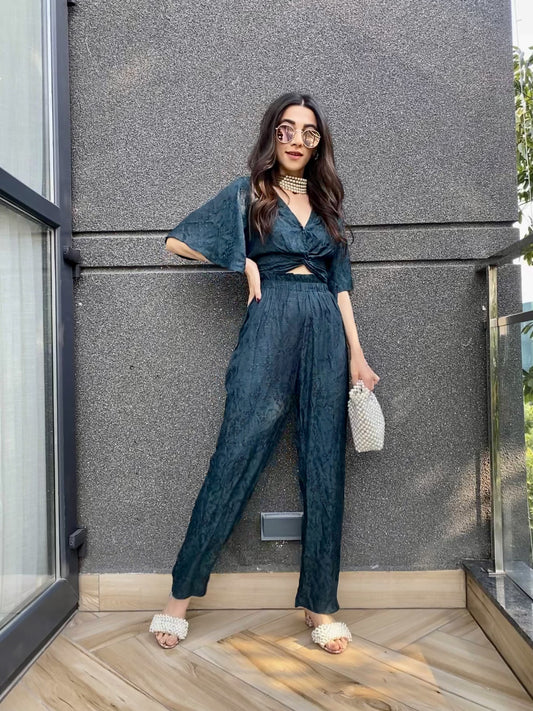 Are you looking for something versatile and complimentary, that could be easily worn in everyday lifestyle and you can look a part of the fashion? You don't need to worry,...
On by Sakshi Gupta
The most versatile piece of clothing which creates its own way to our wardrobe easily is bound to be a good pair of denims. We all have some essential or...
On by Sakshi Gupta